Last Updated on 07/27/2011 by Chris Gampat
Recently the generous folks over at Olympus camera sent me an Olympus EP-2 to test out for street photography. As you guys may know, Micro 4/3rds are quite the rage as of late, with their ability to have a small form factor while taking high-quality images that almost rival that of a DSLR. I remember when the original Olympus EP-1 came out, there was the biggest ruckus on the web. Although I never was able to shoot with one, it seemed like a very ideal camera for street photography. With a sexy old-school look that won't make people stop in their tracks when shooting street photography, I hoped it performed as well as it looked. So is the Olympus EP-2 an ideal camera for street photography? Well, continue reading and find out.
Editor's Note: For more, check out Eric' site.
Unboxing: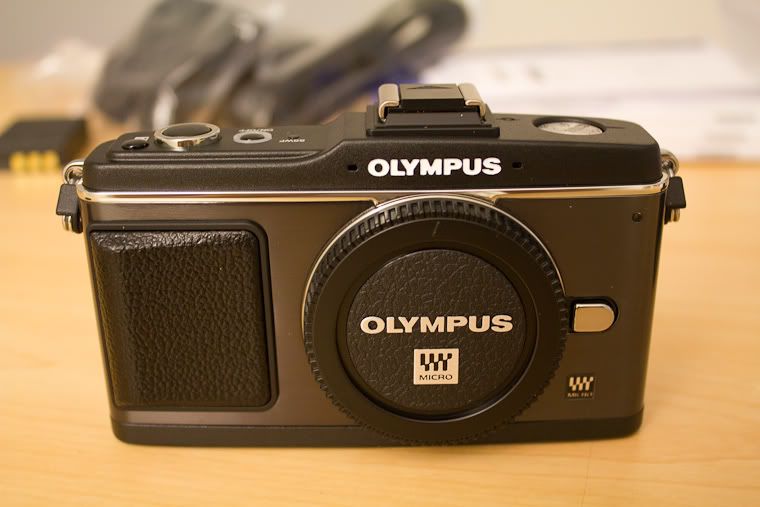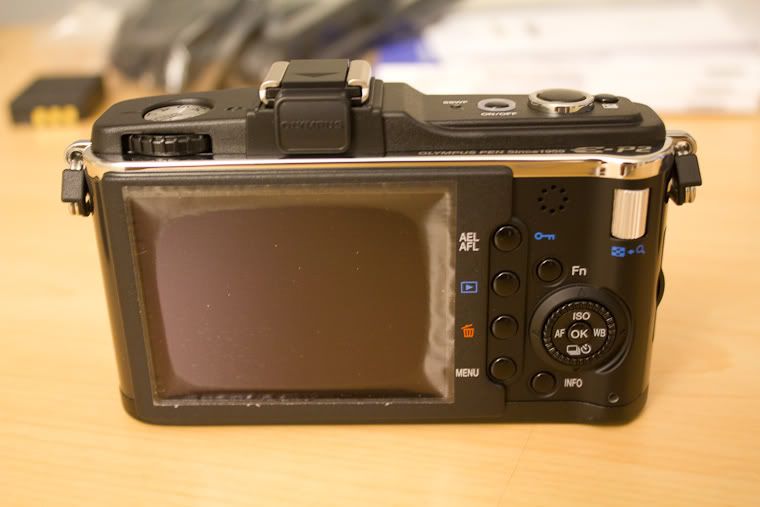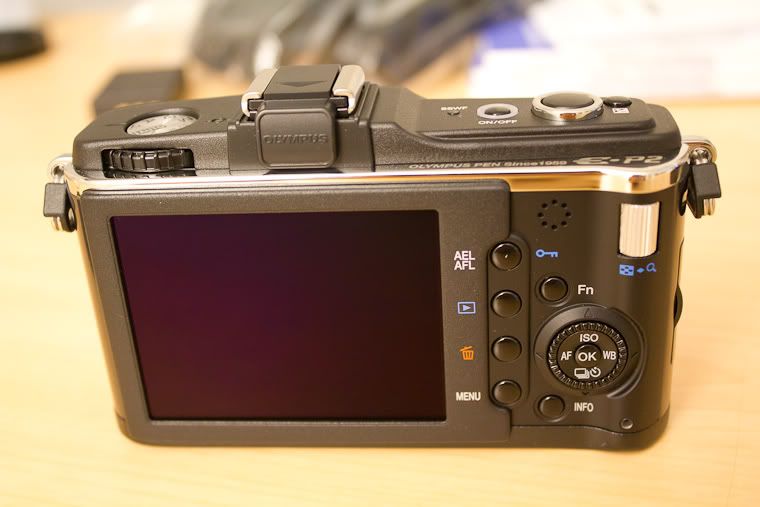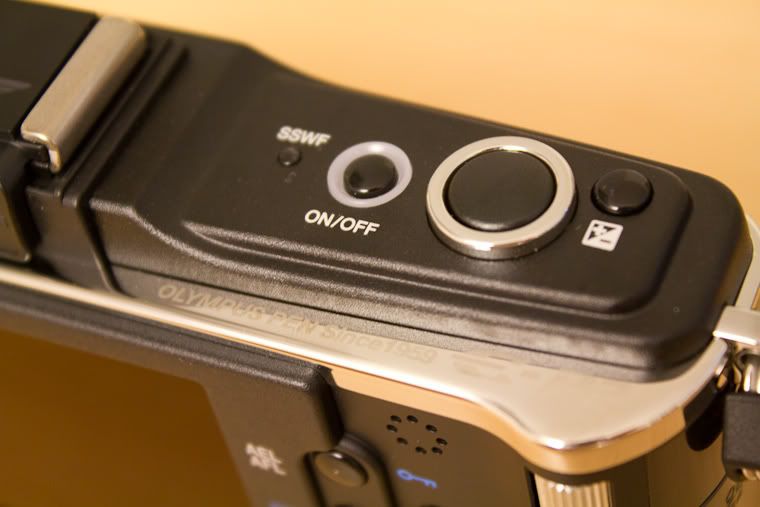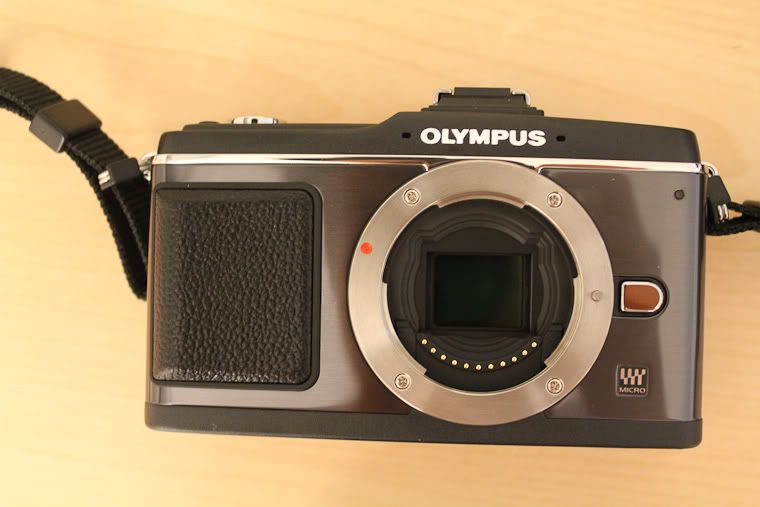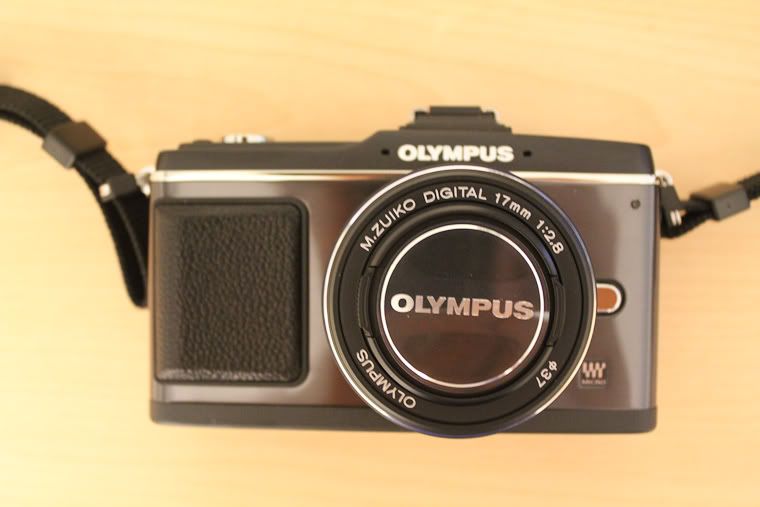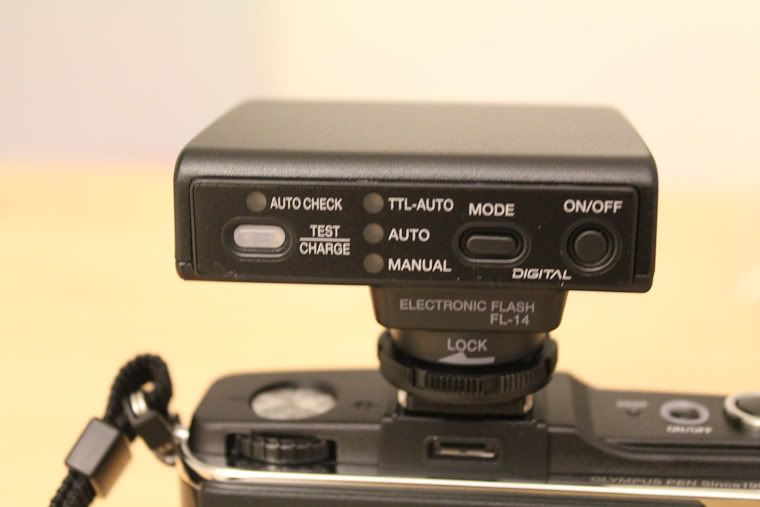 Look and Feel:
When you first look at the Olympus EP-2, it looks like an old-school rangefinder, which is ideal for street photography. Why is that? When you are taking photos of strangers in public, you don't want to draw too much attention. When I showed most of the people the Olympus EP-2, they were confused and thought it was a film camera. Fantastic. Also when picking up the Olympus EP-2, I would have to say it has an extremely nice feel. It is quite heavy and has a nice weight, which makes it feel sturdy and solid. The rubber grip on the camera has a nice texture and feel, and the camera looks like it is made out of quality. I really liked the alloy-black look of the EP-2 that Olympus sent me, and considering the small form factor I loved to just keep it slung around my neck.
Autofocus: One of the biggest complaints I heard about the original Olympus EP-1 for street photography was that it's autofocus was far too slow. However when out and about shooting with the Olympus EP-2, I was quite surprised how fast and accurate the autofocus was. When the sun was bright outside, I don't reckon I ever missed a shot due to the fact that the autofocus was out-of-sync. When shooting at night, of course it was much slower, but still very acceptable. I would say that the autofocus speed rivals that of a DSLR.
Features: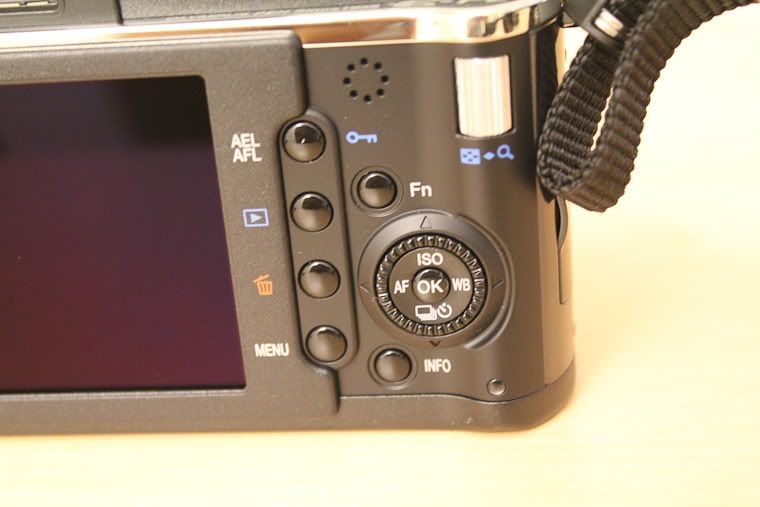 The Olympus EP-2 has two nice dial wheels in the back, one which controlled for exposure (the thumb wheel) and the metal scroll wheel on the top-right which controlled for the aperture. This combination made for a nice duo, and made it straight-forward to adjust my settings when out on the streets.
Flash: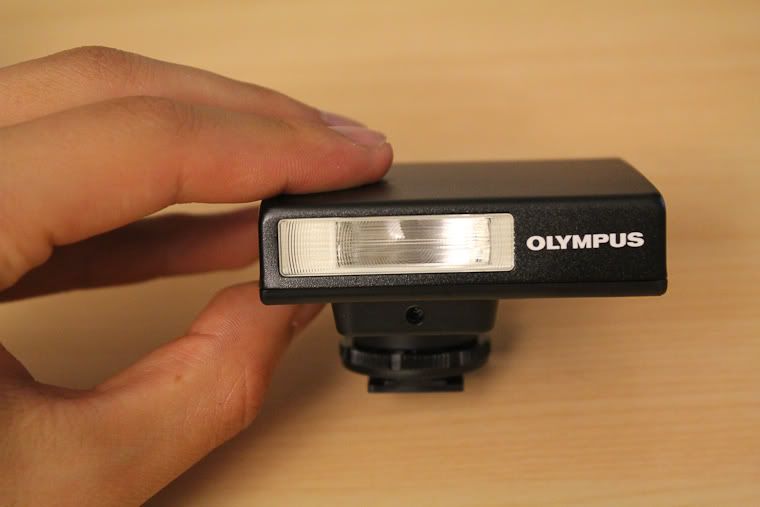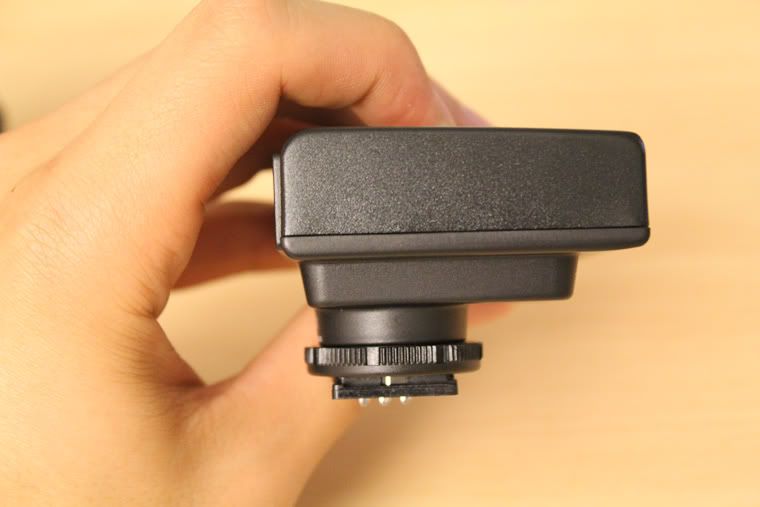 The small flash unit that the Olympus EP-2 comes with is a great addition. Although it would be nice if it were a part of the body, I quite like the charming and old-school look it gives to the camera. It accepts triple A-batteries, and is incredibly bright. I did my fare share of flash street photography with the Olympus EP-2 and the flash performed well. It was quick to boot up when I turned it on, and responsive when I was out shooting. It even comes with a small pouch!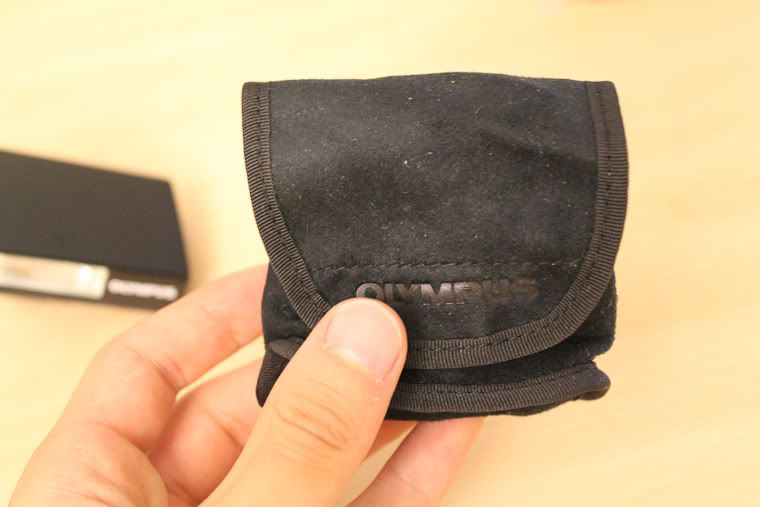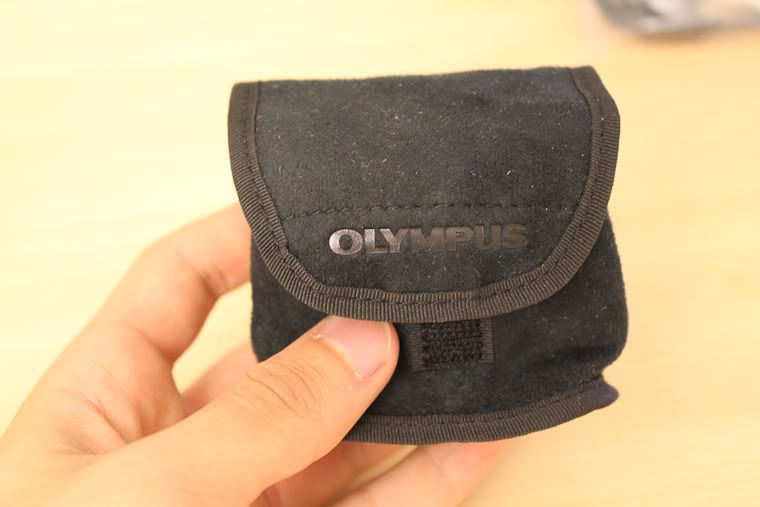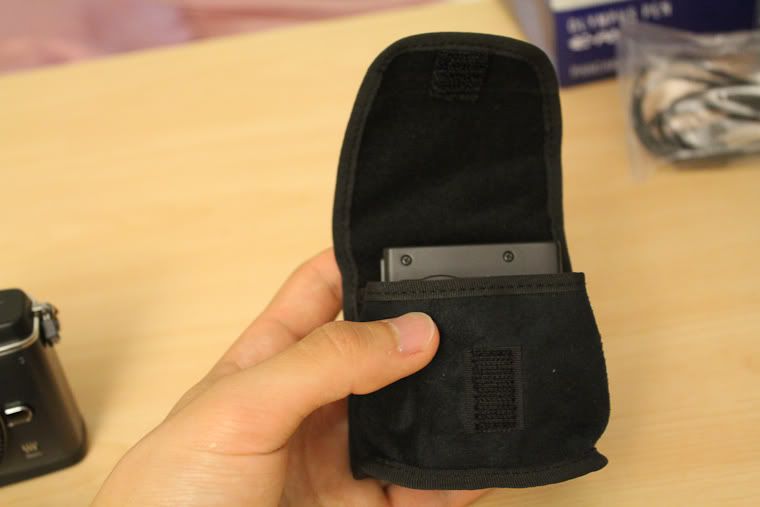 On the streets with the Olympus EP-2 When I went out to shoot with the Olympus EP-2, I kept the camera hung around my neck and shot most of my photos in a horizontal format. Although the camera had a nice weight to it, it felt absolutely natural to be around my neck. The camera also felt quite comfortable in my hands when I was shooting horizontally, but quite difficult to shoot street photography vertically. This is partly to do with the fact that the grip on the Olympus EP-2 doesn't protrude very far (probably designed that way to stay aligned with its old rangefinder look) which makes it a bit hard to grab onto. However the biggest advantage of the Olympus EP-2 when shooting street photography was how discrete it was. Although the shutter is still distinguishable (probably 1/3rd the sound of a DSLR) it is the look of the camera which doesn't draw very much attention. The small and retro look was very low-key, and people didn't seem very threatened when pointing it at them. Also the camera is extremely responsive and paired with the fast and accurate autofocus, I barely missed any shots.
Lens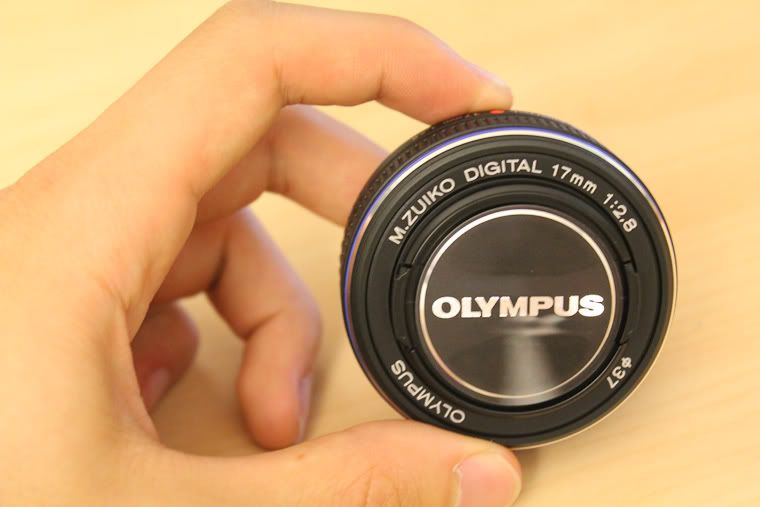 The lens I shot with when on the streets was the Olympus Zuiko 17mm f/2.8 lens which is quite a gem. It is extremely small and compact in size, with great sharpness and resolution. The 17mm equates to a 34mm on a full-frame camera (due to the 2x crop setting) which is my favorite focal length when shooting street photography. Although I wish the aperture went down another stop to f/2 or so– it didn't seem to bother me very much. When shooting during the day I usually keep my aperture at f/8 or higher and at night shooting at f/2.8 and a high ISO still gave me very great results. Which gets me to the next point: ISO One of the greatest benefits of shooting with the Olympus EP-2 (or any micro 4/3rds camera) is that the sensor size is considerably larger than a compact camera which gives it better high-ISO performance. I went out to Sawtelle (the little Tokyo area in West-LA) and shoot some night street photographs. I shot at ISO 1600 and 3200 and got some pretty solid results. When shooting in pitch dark the noise was distinguishable, but when shooting in decent light– the images were still relatively clean and looked great. Video For those of you who are interested, the Olympus EP-2 shoots 720p video. However considering I am more interested in the camera for street photography (and not video) I didn't have the opportunity to shoot video. However from what I heard, the quality looks solid.
Pros
Build quality
Retro rangefinder-film look
Blistering fast AF speed
Image quality
High-ISO performance
17mm f/2.8 lens for the 35mm-equivalent focal length
Cons
Difficulty to handle vertical (due to the hand grip)
Lack of onboard flash
The 17mm f/2.8 lens to be f/2 or faster
Concluding thoughts
If you are looking for a great street photography camera that is lightweight, discrete, and takes high quality images without fail the Olympus EP-2 is definitely for you. The old-school retro looks helps you stay stealthy when on the streets, while the 17mm f/2.8 lens combined with the great high-ISO performance and fast AF speed allow you to capture the decisive moment. Definitely highly recommended.
Final score: 8.5/10
Here are some of my images that I took with the Olympus EP-2: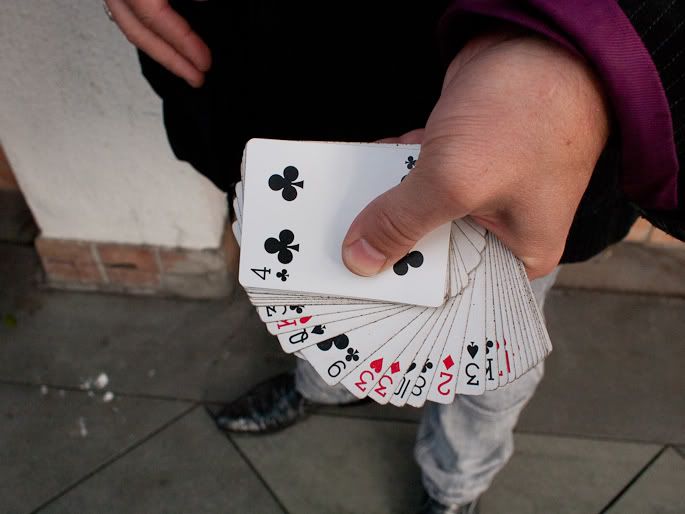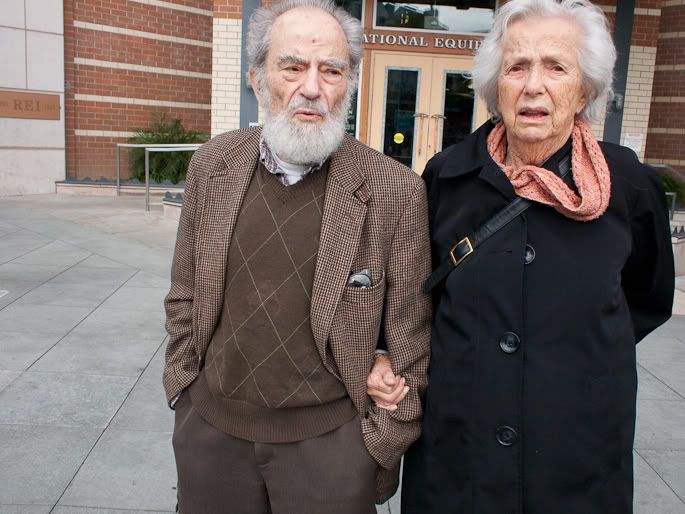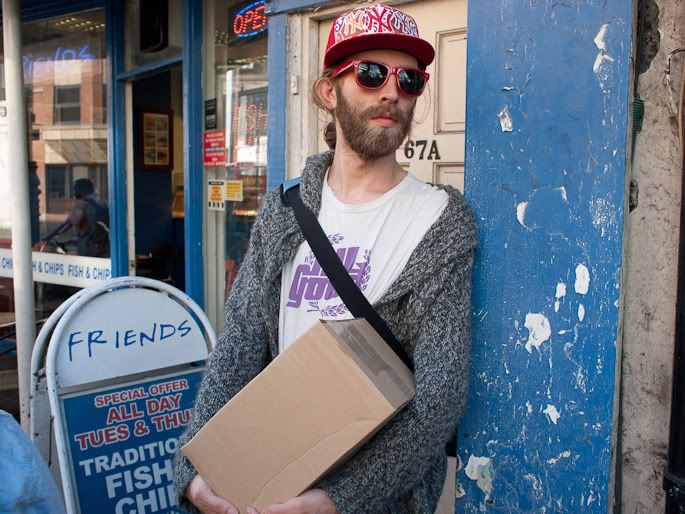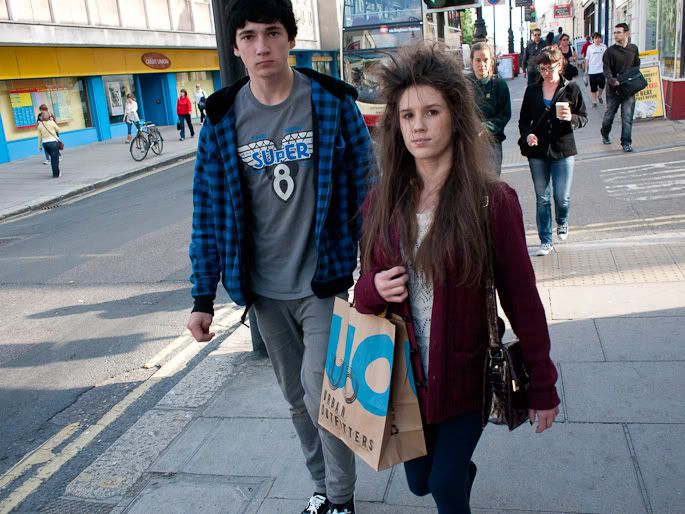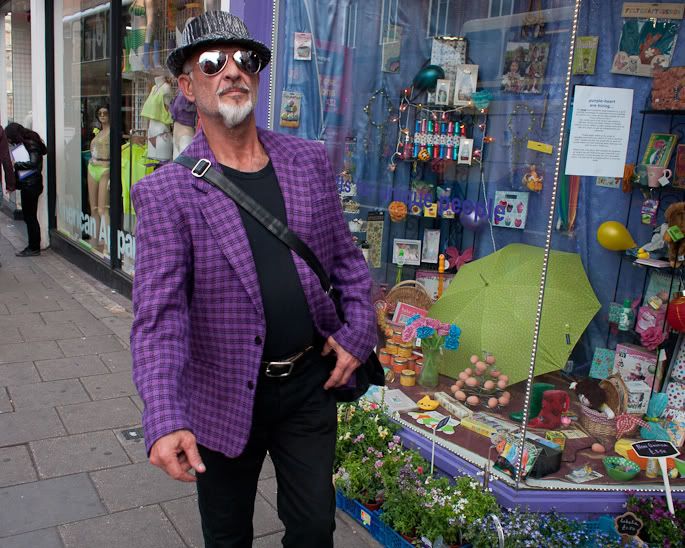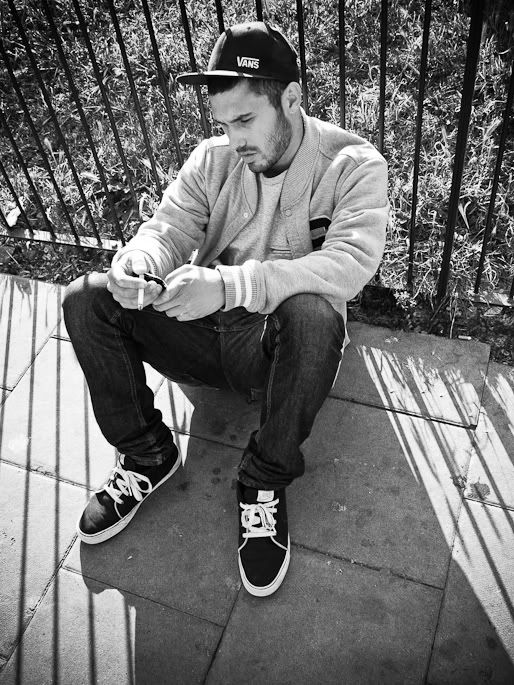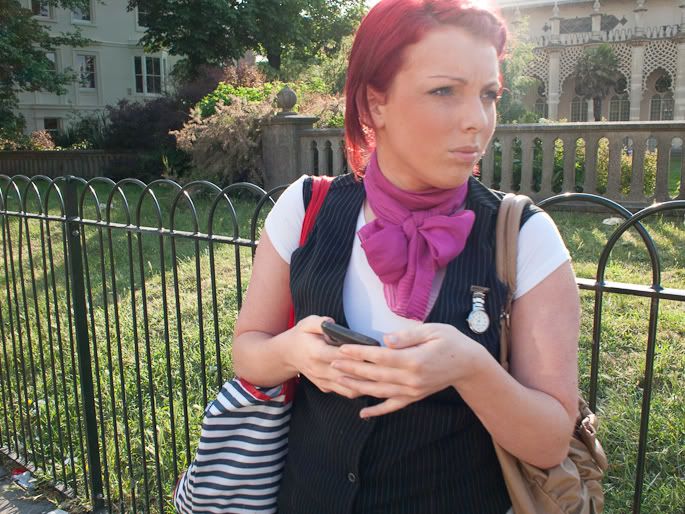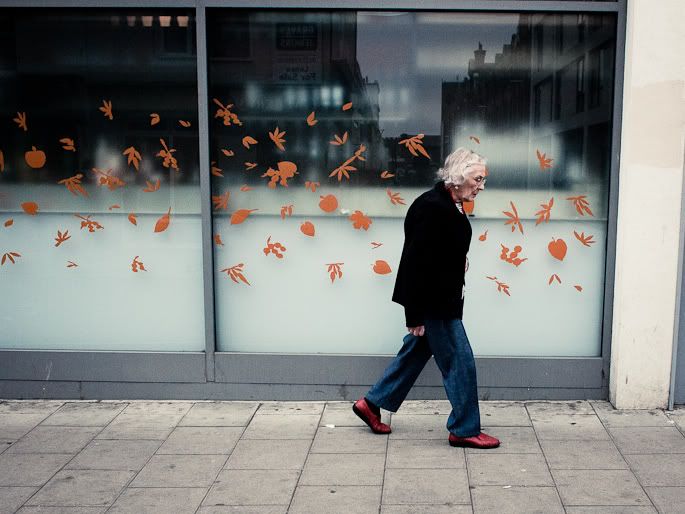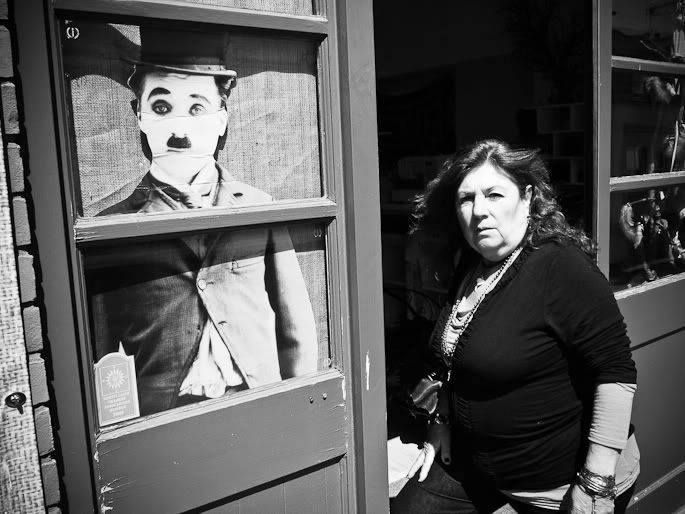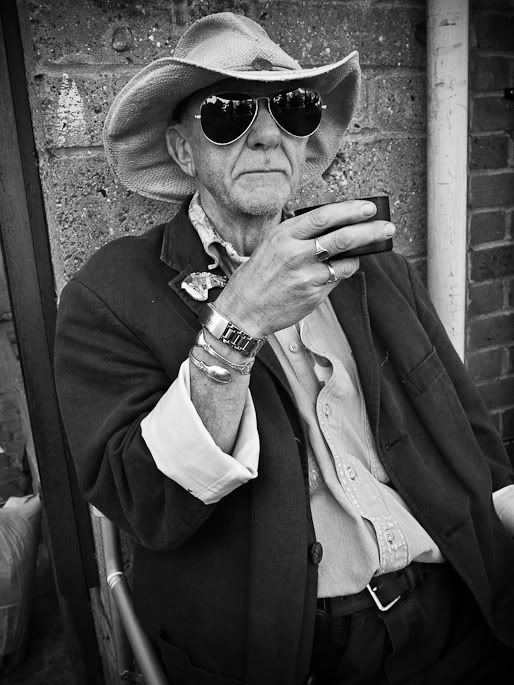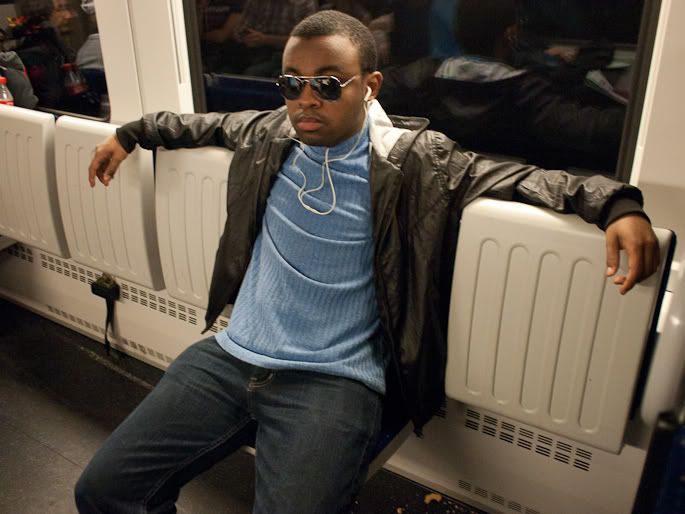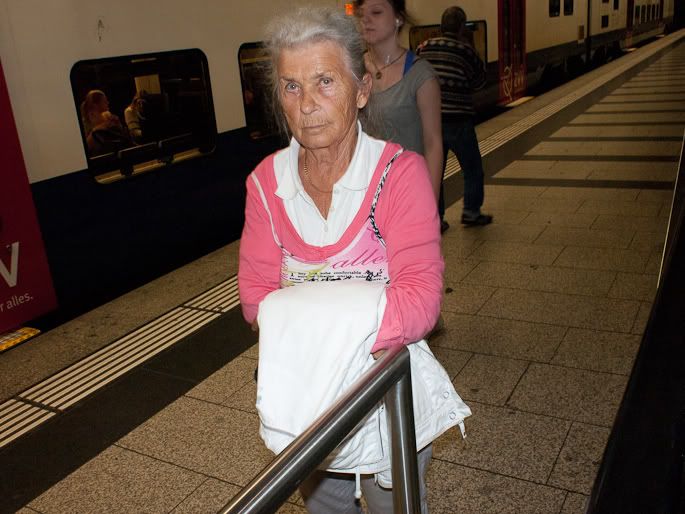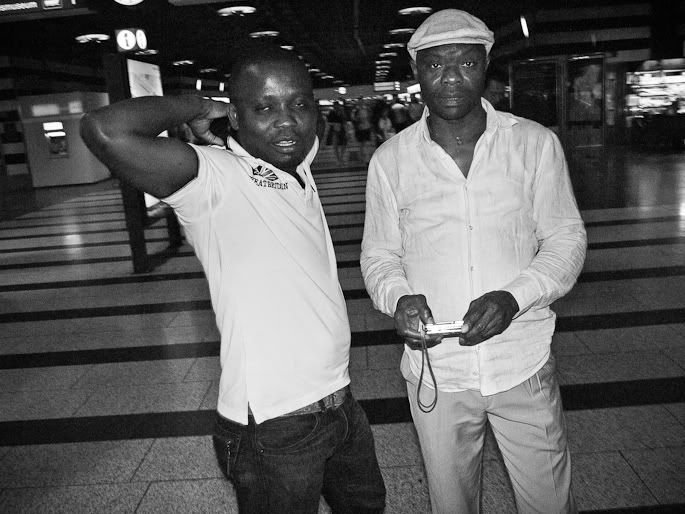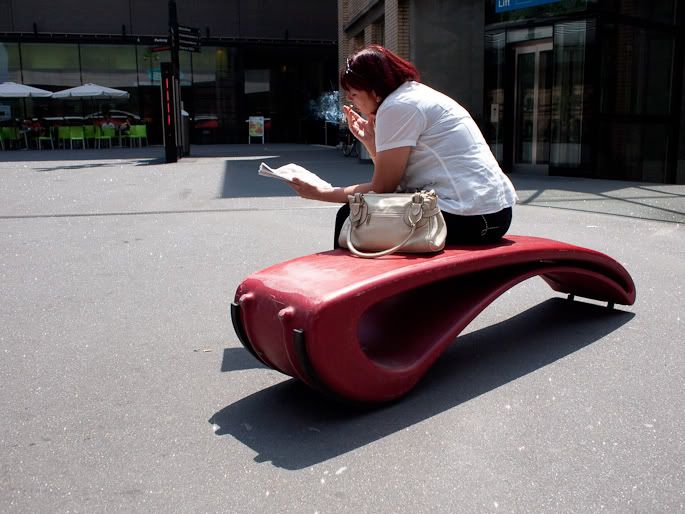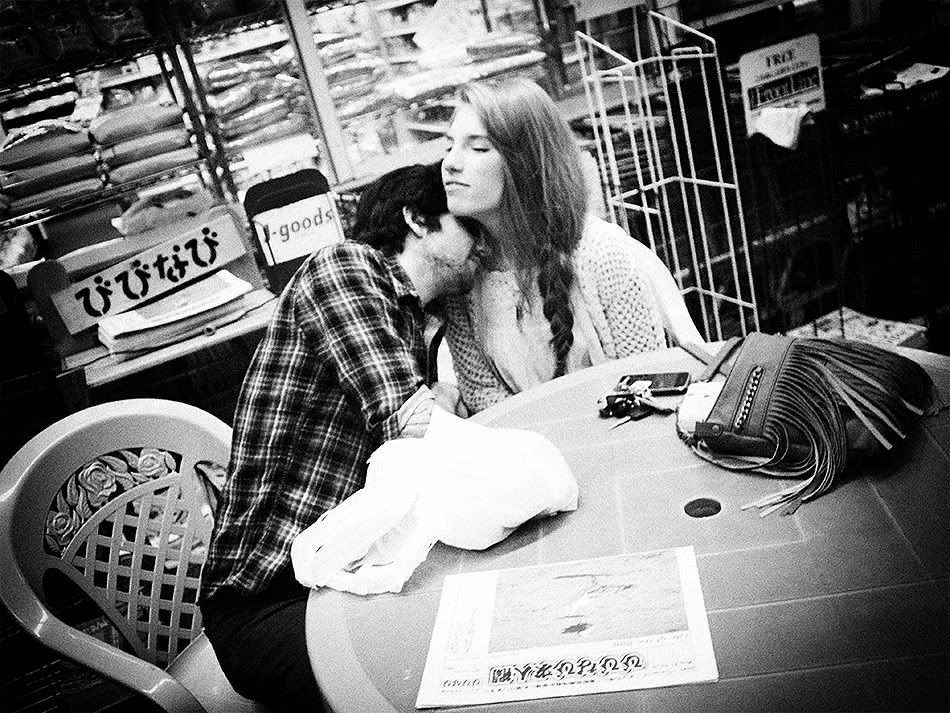 You can check out more of Eric Kim's street photography over at his blog. Also feel free to also follow him on Facebook, Twitter, and Flickr, as well.