All images and words by Andreas Theologitis. Used with permission.
Guided from my background as an architect, I try to give to my photographs a personal space. I like to go beyond definitions, revealing my inner world to other people. Through my travels I "see" the world with my personal interpretation. Resulting from my professional background I use intense geometric forms, details, textures using different ways of expressions. I like to treat studio photography as a project.
I begin photography from school. At that time a used my father's Kodak Retina camera, in an all "manual" world. This was for me a unique experience and bring me to the B&W world of light and shadow. I started in Athens, but my adulthood in photography was during my studies of architecture in Brussels. There I have entered in the magic world of the darkroom.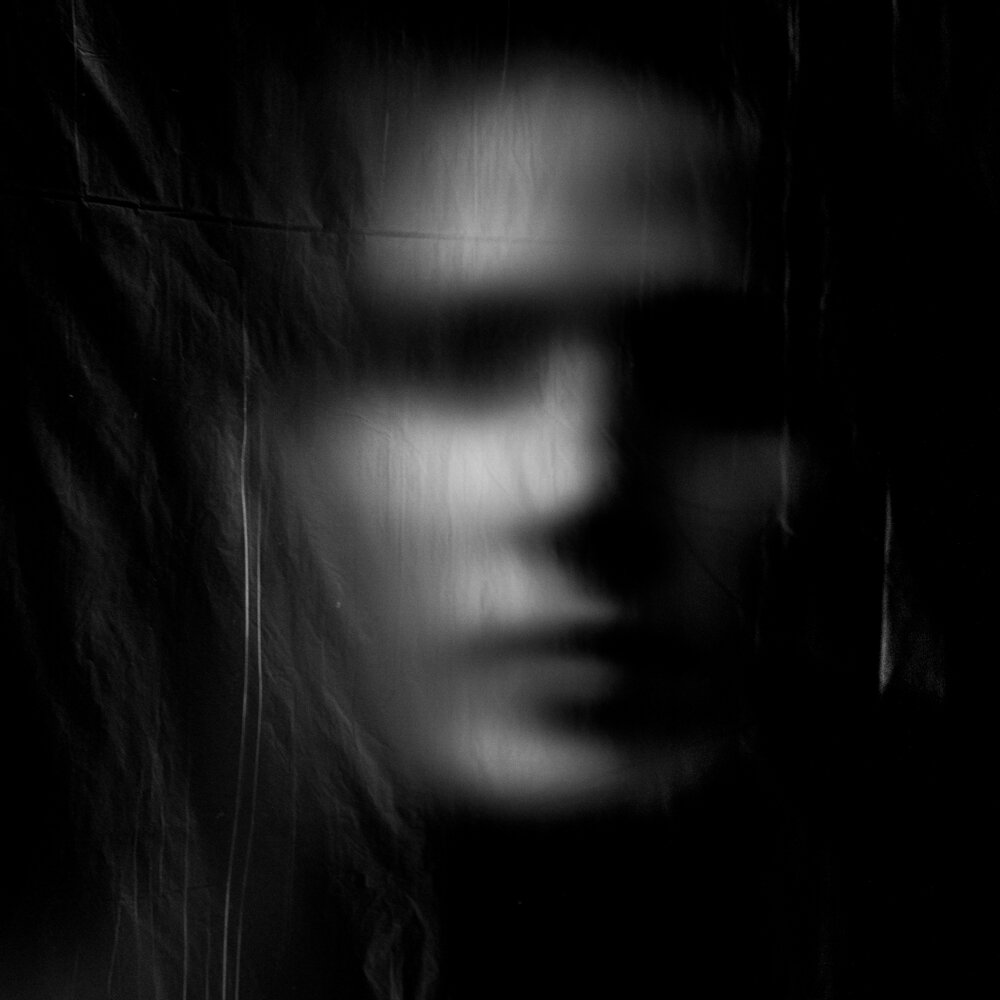 From my childhood I have a strong desire to "see" what I create. Not as something abstract but as real thing. Maybe, deep inside of me that was the raison that I choose architecture as profession. Darkroom revealed to me the same feelings. When I first saw the image appear in front of me, in the darkroom, it was like "magic".
The first visit in New York City, a city that gives to photographers everything generously. My project "Intimate Cities" was important to discovery the studio process. As an architect my mind is formed from shapes in light and shadows. I was guided in my first steps in photography from this experience. Considering that taking a photograph is a mind game, my personal view to the world around us is like a geometry game.
The world around me, my trips, inspires me to create a personal vision. I front studio photography as a project, a personal challenge. Trying to give soul in a totally artificial world. Like a journey to the essential, black and white photography goes beyond the excess, the unnecessary, deep inside our inner world. I am standing ecstatic in front of the works of other photographers and I feel grateful if a photograph of mine can evoke emotions to others. I like to say that gear doesn't make the photographer. The sight of the photographer is important. Maturing in the world of photography I realize that the correct gear helps to create a personal vision. Actually I use a Sony a6000 with several lenses and a 50mm for this portrait project.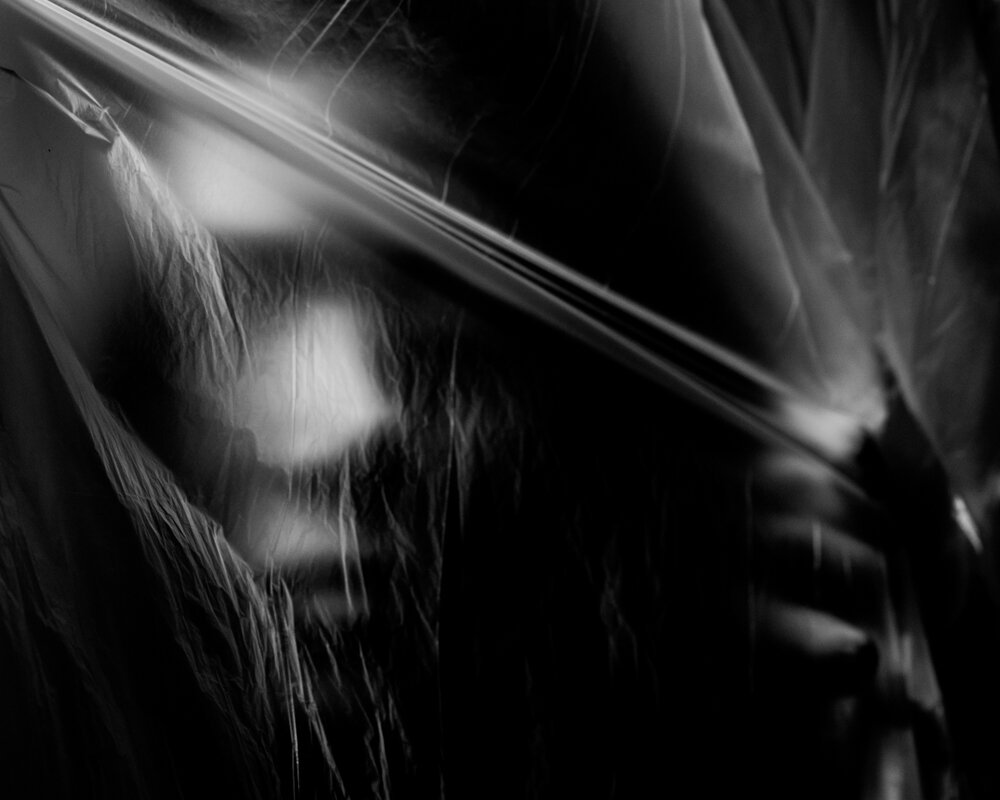 These photographs are from an ongoing project that I started in the first months of this year. This series of photographs was like a challenge to me. Trying to overpass my vision as an architect and leave my "natural" geometry. In a country immersed not only in a financial but also into a deep social crisis. Faces are revealed through darkness, uncanny. As a journey deep inside of me, images are blur they represent my dark mood of this period.
Common people used for this studio project were left totally free behind the curtain to express their personal feelings. They look the world into the eyes, suffocate in their everyday life, feel sensual despite all their problems, playing like a clown, fading into the anonymity.