Last Updated on 07/10/2017 by Chris Gampat
All images by Ashley NYRoamer. Used with permission.
"There is something so alluring and soulful to me about black and white images." says Photographer Ashley NYRoamer, an Instagrammer and a member of the Sony Alpha Collective who shoots a whole lot in black and white. "I feel they are timeless, classic, and seductive." Based in NYC, she sees the world in lines, light and moments. But most importantly, she isn't techy. Instead, she's straight up just artistic. Ashley is one of the many photographers who has found recent fame due to Instagram as have a lot of others in the Urban Geometry community.
By combining just the right tones and lighting, Ashley captures moments in cities that aren't so much of a one trick pony as you're probably used to seeing in the Instagram hashtags. Instead, her work varies from being minimalist, linear, and sometimes even gives us a number of angles for us to check out.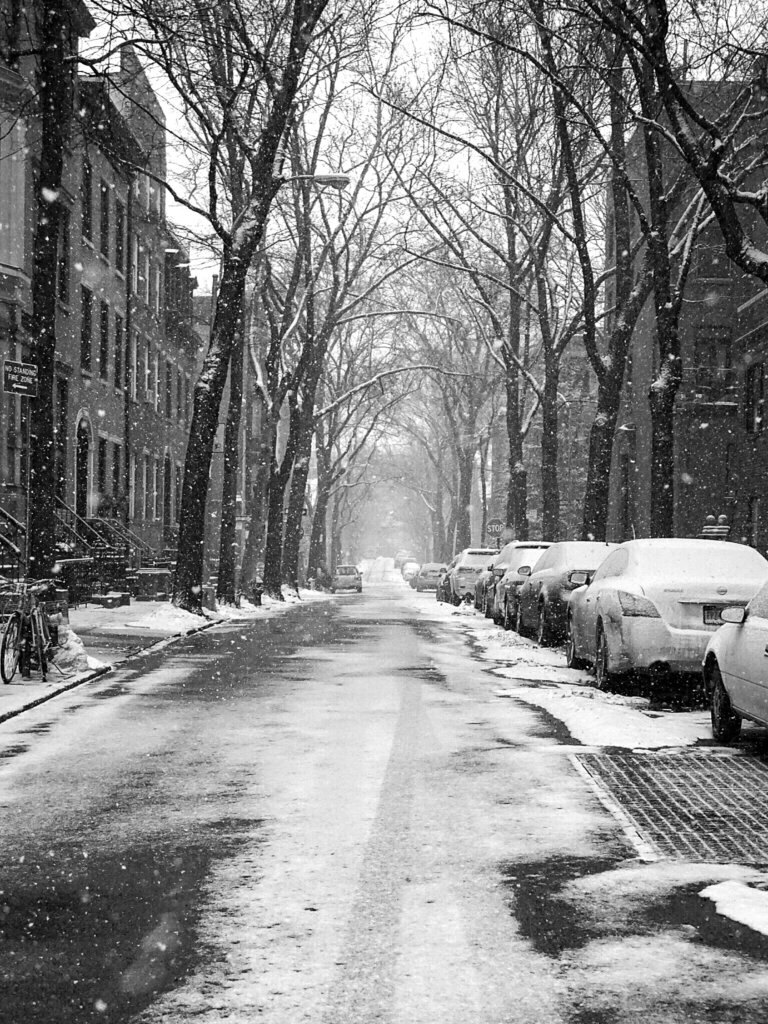 Talk to us about how you got into photography.
My dad bought me a Nikon DSLR, that I had intermittently played with over the years. I remember going to Alaska in 2010 and really taking an interest in shooting the landscape. It wasn't until Instagram that I really began to focus on taking pictures regularly,
So what attracted you to Urban Geometry? It's a genre you seem to shoot a whole lot of.
It was a natural process for me, living in NYC. It's so easy to come across these lines and shapes in the city, mixed with the beautiful scenery of buildings, streets, architecture, and various subjects. I feel like NY is a photographer's playground.
You indeed shoot color, but the majority of your work is in black and white. So why do you tend to go more for black and white than color?
I began shooting solely color, but fell in love with black and white photography about 2-3 years ago. There is something so alluring and soulful to me about black and white images. I feel they are timeless, classic, and seductive.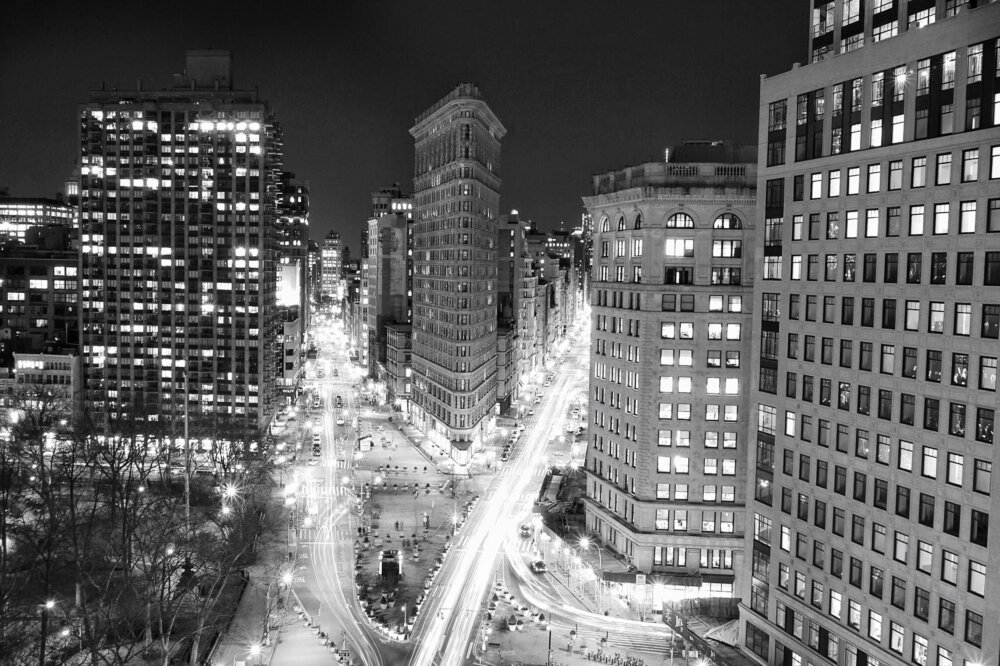 If you weren't doing photography, how do you feel you'd try to creatively express yourself? Do you feel that maybe because of your predisposition to black and white that you may have gotten into charcoal drawings?
I have always appreciated art and creativity. I can't imagine myself not taking pictures, so it almost difficult to imagine any other creative outlet. However, I did love drawing and painting as a kid, so it is quite possible that I would have explored that. I also played the violin for 15 years, so it is possible I would have explored musics.
What are some ways that you've continued to stay motivated and shooting? Do you think that having a day job gives you that sense of balance at all?
I feel so fortunate to live in a place like NYC, which constantly provides so much visual stimulation and countless opportunities to photograph. Again, it is a photographer's playground, there is simply never a dull moment. I think simply living in in the city constantly feeds my passion to photograph everything. It is a passionate hobby that continues to inspire me.
I do think having a day job, one that is not creative, provides me with balance. Working in corporate America, with facts and figures, deadlines, analyses, and the need for continued solutions can sometimes leave me feeling frazzled. The opportunity to snap a few pictures after a long, stressful day is cathartic.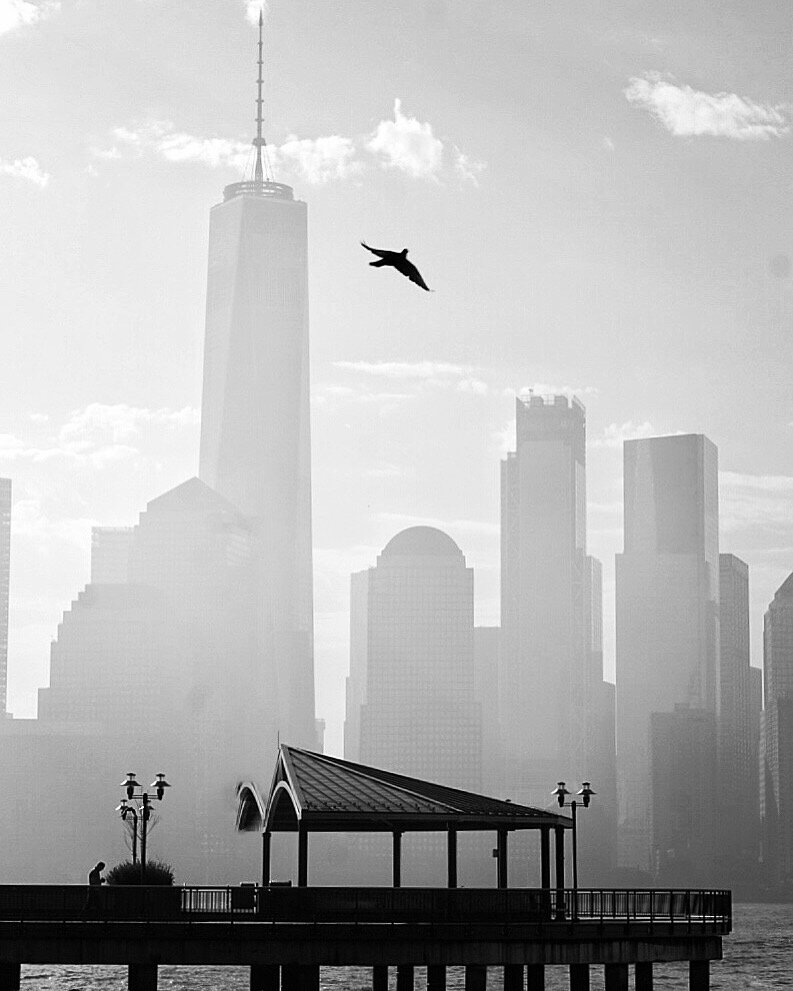 As you've gotten more and more into photography over the years, what photographers do you feel have influenced you and your work?
I was first exposed on Instagram to black and white photography, in following @mr007. His images opened a door for me, which perpetuated a fascination with black and white photography, and lead me to explore the works of the great Ansel Adams, obviously more nature based, Vivian Maier, Henri Carter Bresson, Irving Penn. I am blown away by Vivian Maier's incredible work.
Do you feel that moving to the city has changed the way that you think about art and photography? How so?
I don't think moving to the city has necessarily changed how I think, but I believe photography in general has done that. I am incapable of looking at beautiful scenery (no matter where I am) without wanting to immediately capture it. If I see gorgeous sunlight or light reverberations, I am immediately reaching for my camera. It has changed the way I see everything.
Where are some of your favorite places to photograph in NYC? What makes them so magical?
That is a difficult question, as there is simply never a dull moment in NY. I can be on my way to shoot Central Park, which is one of my favorite places to be, and I will see ten other things on my way that I snap. There are great areas like the Village or Chinatown, or Lower East side, great for street photography and amazing subjects, but, I don't limit myself. No matter how many times I see it, standing on the Manhattan Bridge and shooting the Brooklyn bridge and cityscape, still amazes me. Standing in Jersey City and looking at lower Manhattan still amazes me. I think it is the view of the city that sill excites me. We are a resilient, strong, and beautiful city. Seeing the World Trade Center will still bring me chills and sends a message of hope.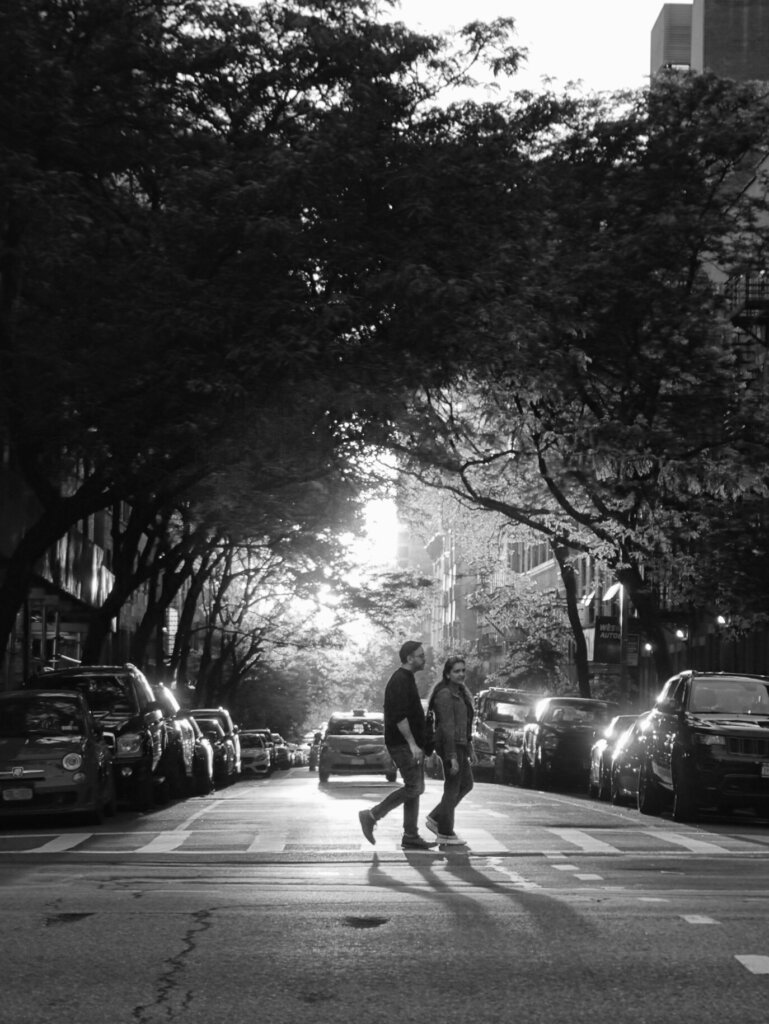 What do you think is more important: shooting what you feel or feeding the Instagram algorithm machine? How do you tend to maintain a balance?
Shooting what you feel is much more important. I don't understand the algorithm machine and I never will. I have never been a suggested user, I grew organically, and I have never been on the "fast track" algorithm that many people are, which means, they get insane likes no matter what is posted. I think it can get very old and monotonous, to continue to post solely for likes — feeding the audience the cliche shots of Empire State Building everyday. While it is beautiful to me, I sometimes find myself wondering where the creativity is. I have much more appreciation for an image that captures amazing light and the silhouette of someone,as opposed to an image which may simply "feed" the algorithm machine and uses no skill.
I try to maintain a balance by posting what I love. I learned long ago on Instagram that black and white photography was the minority. Therefore, if it was just about seeking likes, I picked the wrong choice! (ha)
Talk to us about your rise on Instagram. What do you feel have been your bigger turning points?
When I started on instagram, I posted silly pics of my personal life- food, dogs, etc. As I became more interested in photography, that changed and my feed improved. I think for me, the pivotal point was when I started posting better images, that I felt were artistic and of good quality. I had been iPhone for a long time, The absolute turning point for me was getting a Sony alpha camera. The quality of pictures did not compare to what I had previously posted.Sony Alpha for me was the absolute turning point, about 2 years ago.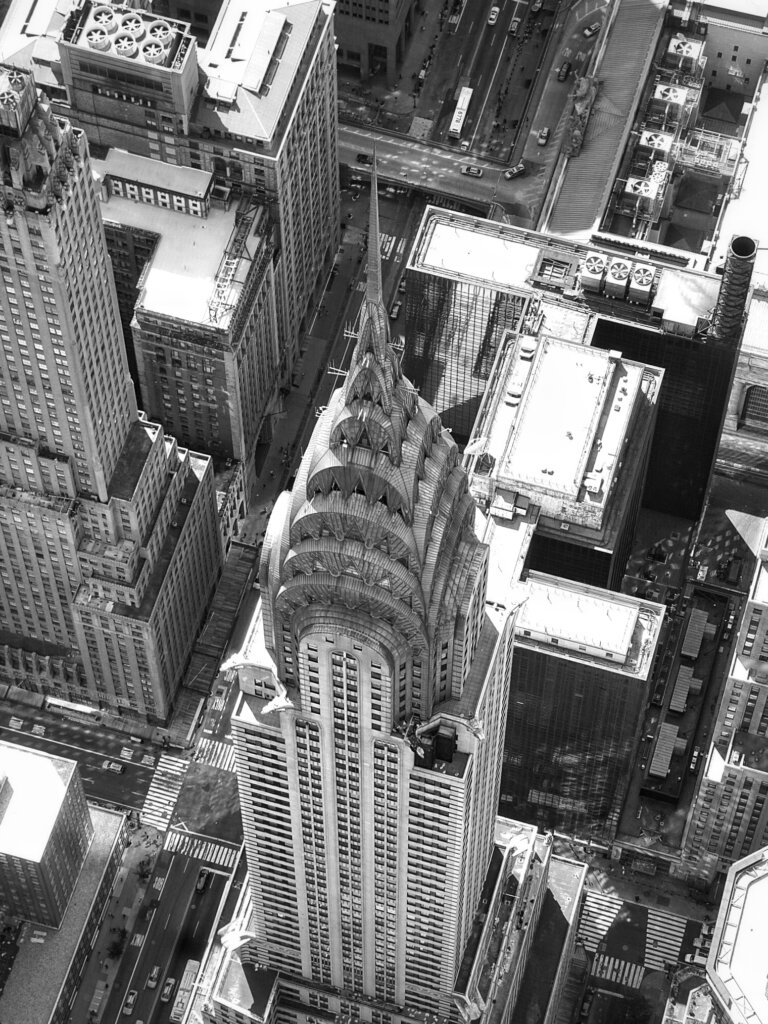 What about the gear that you use? Tell us about that and the way that you process your photos?
I feel like I should be embarrassed to say that (ha!) I am still shooting with a Sony a6000. I almost feel it is antiquated at this point!
I have had my eye on the a7, which I will probably get soon. I predominantly use the kit lens which is the 16-50 mm. I also sometimes use the 55-210 mm lens.
I am also probably the only one who STILL (ha!) edits on my iPhone. I minimally edit my pictures, for better or worse. My go to edit is snapped and filterstorm. I try to really preserve the integrity of the picture and only usually sharpen and crop the picture.
What do you tend to do to keep your work fresh?
That is a difficult question, as I don't "think" too much about what I shoot. I shoot what I love, what I see, and what I feel. It comes very naturally to me. I am drawn to light, as most of us are and it seems so easy to find in NY and there are so many opportunities. I also find my love of black and white photography draws me to moody street scenes, like a rainy day in the city that depicts a man holding an umbrella. Timeless classics appeal to me and those Vivian Maier style scenes drive me.
So what's on the horizon for you Ashley? How do you see yourself progressing as an artist within the next year due to the ever changing industry?
I feel fortunate to have this as my passionate hobby, it is something that continues to interest and challenge me. Instagram has changed in many ways, much not for the best, but I am grateful to have met so many amazing creatives. I am grateful to be a part of the Sony Alpha Collective, as I feel shooting with Sony has changed my life and provided so many wonderful opportunities for me. I will be grateful to remain a part of Sony and strive to continue to improve my skills. Having just returned from the Sony Kando trip was just the dose of inspiration I needed. It also further solidified my devotion and appreciation of the Sony Alpha family.