What makes black and white photography so important to you?
Black and white photography is the essence of the images that my eyes can see but can not capture forever. The absence of color is related to my subconscious. It is quite rare that I remember my dreams in colors. I always been fascinated by my grandpa's photos during the second world war. He spent years on the planes, risking his life, taking pictures of places and people that began part of my memories in monochrome. I would say that think in black and white for me is easier and familiar.
What inspires you to create photographs?
It has been a necessity since I was a child. My parents bought me a camera when I was 10 to keep me busy while they were working, then I started taking photos of my brothers, neighbors, my dogs, streets, my house. It was an obsession. I still remember rolls of negatives just about plugs (it began an expensive toy for my parents). Life moves too fast, too many significant things happen every minute and I need to catch them. Life is my inspiration, people, my family and me.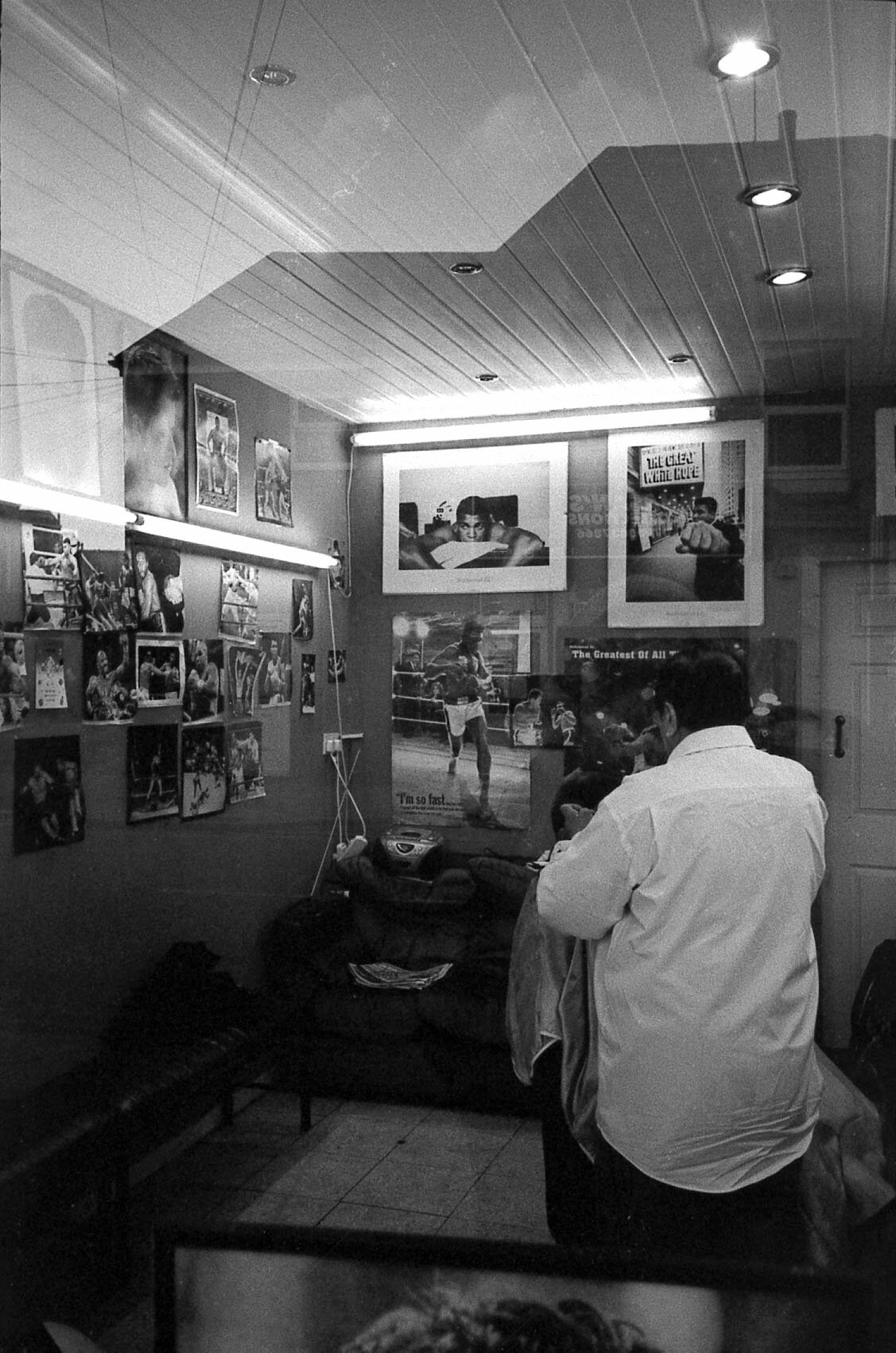 Why is black and white photography so important to our future in the art world?
Why do we still study latin at school? I compare black and white photography to a language that comes from the past. We have the duty to preserve it. I think black and white photography can make a strong difference in the future, redefining the role of the photographer in art.
The world today looks like a color party, is crazy, faster, confused, too saturated. Chromatic minimalism, analog processes and more personal research could help us to slow down.