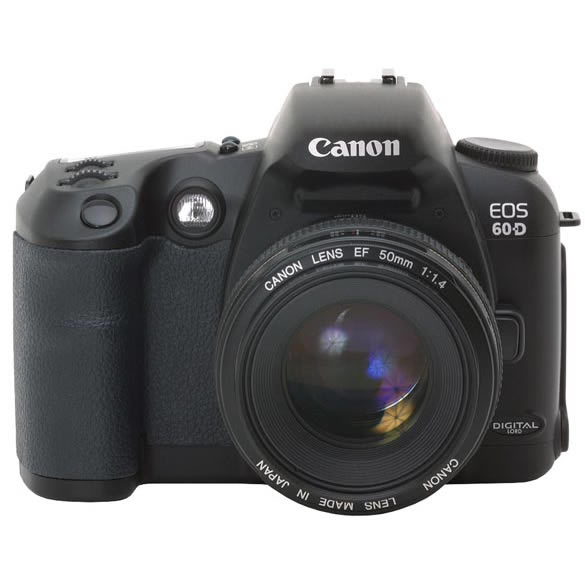 The Canon 60D has been a hot topic of conversation as has the 1Ds Mk IV. Photographers everywhere are wondering what it is going to be like since the T2i and the 7D really do fill the niche to take on any possible competitors. Here's what seems plausible so far.
– 18MP sensor (same as the 7D): If Canon put it on a Rebel, they will put it in the 60D.
– Articulating LCD: Though Canon has yet to implement this in their DSLR cameras, the audience that the 60D is targeted towards would surely enjoy a feature like this as it would help them take better pictures of wildlife and so forth.
– 11 point autofocus system: Don't expect it to be as advanced as the 7D's focus system. More on this here.
– Same video modes offered by the T21: meaning that the cropped mode is also an option. This confirms my previous belief that the company may actually allow in camera cropping of their sensors the way that Nikon has.
– 6FPS: There is no way that they will make this faster the 7D or as slow as the T2i. In fact, since the 40D the frame rates has been relatively the same. The shutter can also expected to be quiet.
– ISO 6400 at the top end: it could very well be expandable.
– Digic IV processor: If they put two of these things in then it could lead to a very expensive camera.
– Electronic Level: This will be good for all the low-end real estate photographers as well as banks that send their employees to take pictures when appraising a house.
– Microphone Port: Since the T2i had this, it only makes sense.
– sRAW: The Rebels have never had a feature like this, but users of a camera like this won't always need to shoot at full resolution. Therefore, sRAW could be a great feature for this market segment.
– The 7D's video button: Ergonomically speaking, one can make a very good argument for this as it will allow users like the soccer mom or the woman on her ranch that takes pictures of animals for calendars to expand their horizons in terms of versatility. Soccer photos will now become full HD videos at 60p and greeting card videos may now be done with those cute little kittens.
– Body may have weather sealing: this may be done to compete effectively with the Pentax K-7.
A going trend that I've actually noticed though is to actually watch Crunchgear. I've found that when they report on a rumor, it usually comes true. Otherwise, the writers tend to stay clear.
Round of information via Northlight Images, Engadget and CanonRumors.