When you are shooting street photography, it is hugely important to have a small and inconspicuous camera which prevents you from†sticking†out like a sore thumb. I didn't always know that. When I first started shooting street photography, I used a Canon 5D DSLR, which is quite large and intimidating. I found out it was hard to stay low-key when I was in the streets, as it was large, bulky, and had a loud shutter sound. Recently I was able to get my hands on a Ricoh GRIII digital, which is a truly incredible camera. I had heard about the camera about a year back, and noticed that everybody who used the camera only had good things to say about it. If anything, it has its own little cult following. I was quite curious back then, but now I know. Without spoiling anything, it is truly the best compact camera for street photography, and everybody who is serious about shooting in the streets should have one. Keep reading to read my in-depth review of the Ricoh GRIII digital.
Editor's Note: this is a special guest posting by Eric Kim, street photography expert.
Unboxing: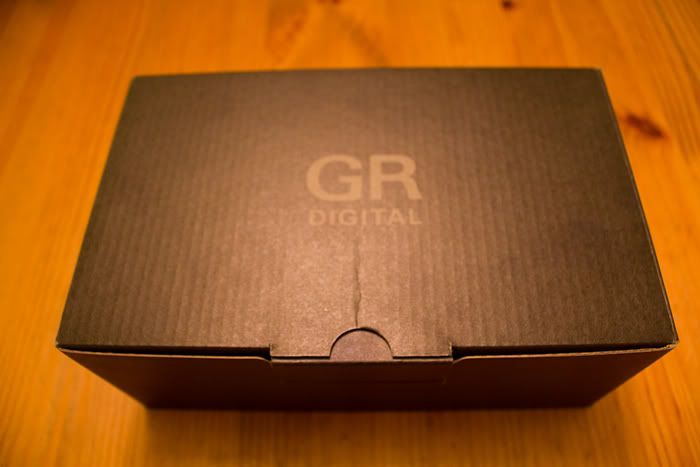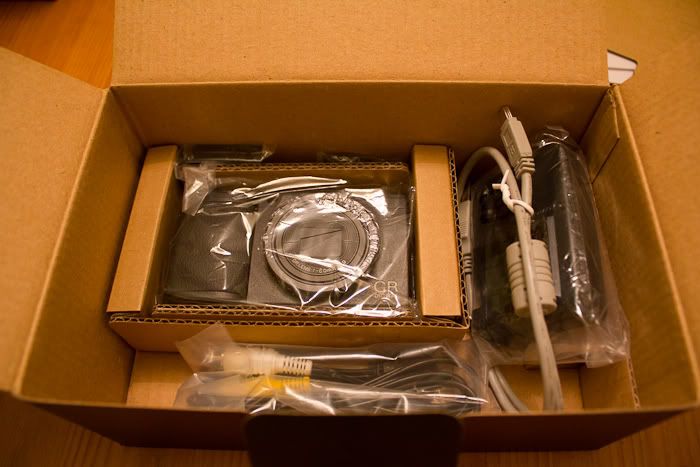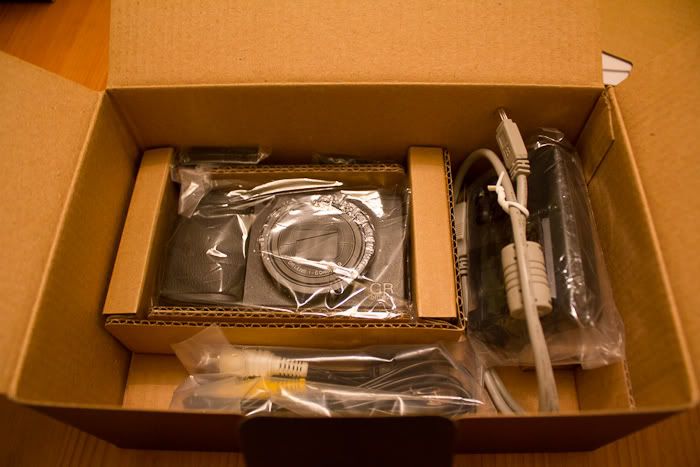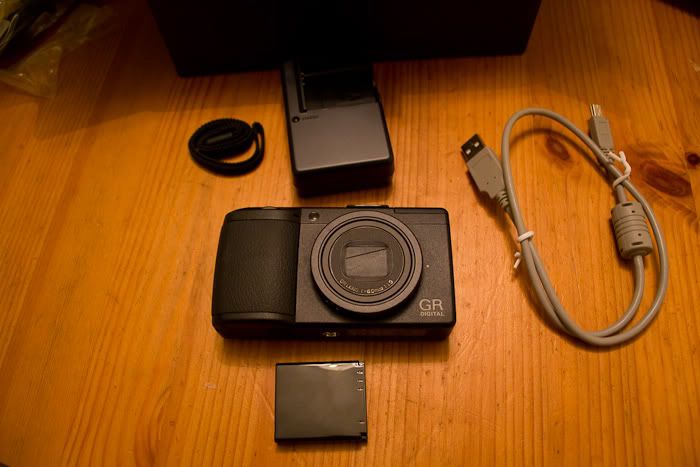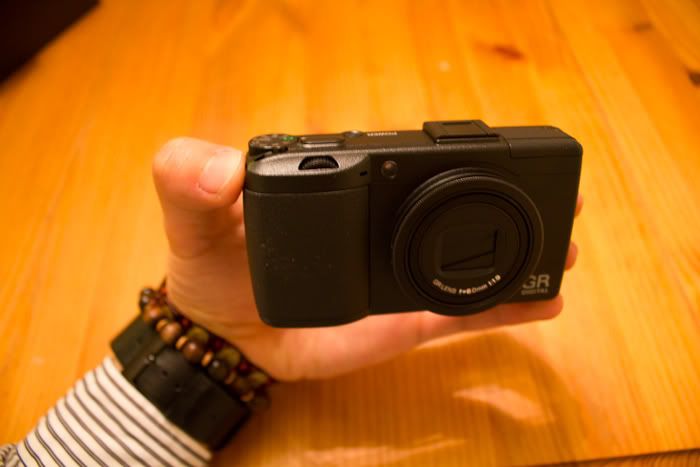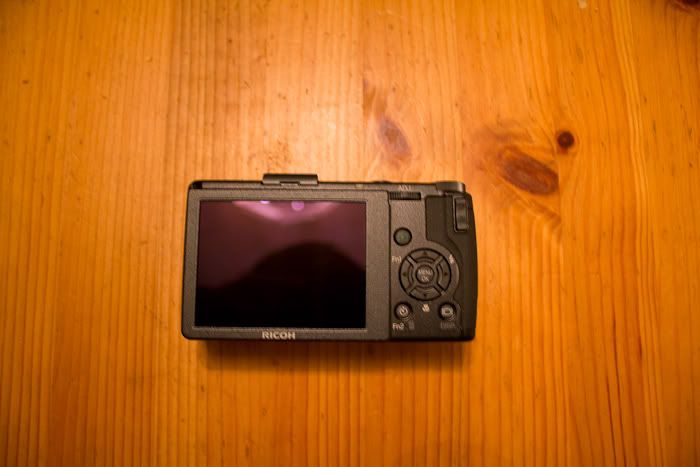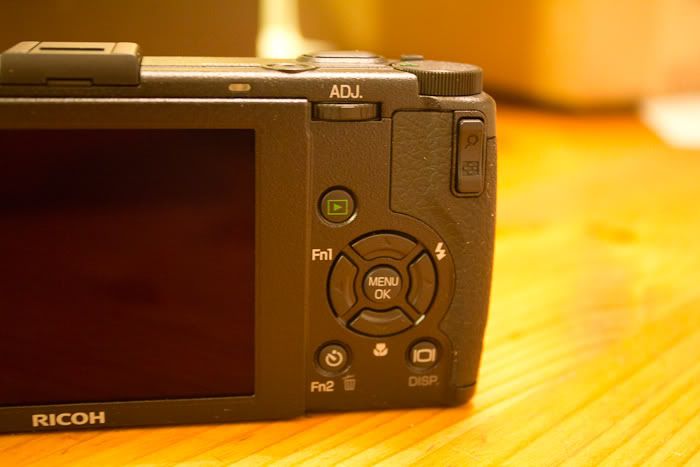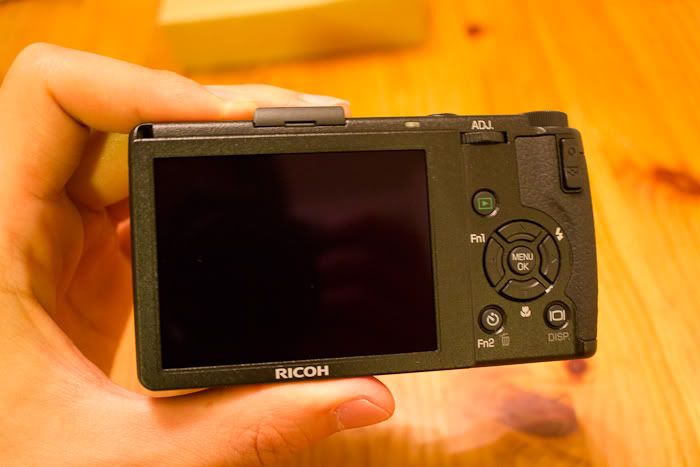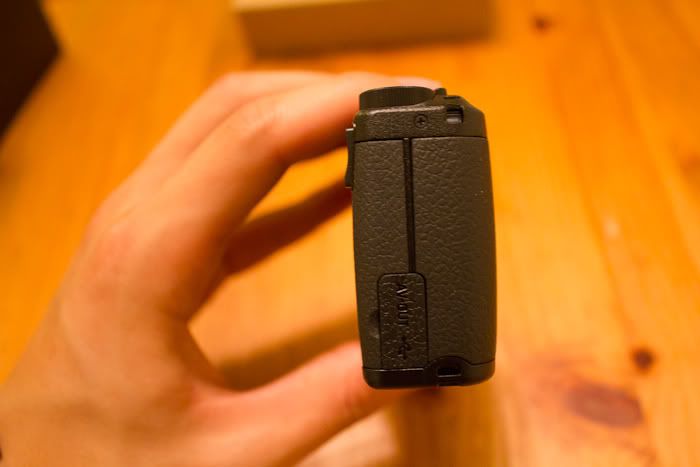 Look and feel:
When you first pick up the Ricoh GRII, the first thing you will notice is that it doesn't feel like a point and shoot. It has a wonderful weight, a nice matte black body, and a†textured†rubber grip which gives the camera great handling. The magnesium body makes this feel like a true precision knife of a camera, rather than a toy.
Considering it has a nice grip, it is quite comfortable to hold and handle. Many other point and shoots out there don't have a grip, which makes it difficult to handle. When shooting with the Ricoh GRIII, I was able to hold onto it all day without having any issues.
Features:
"Snap Focus" – the most amazing feature ever
One of the main problems about most street photography compact cameras such as the Canon S95 and the Panasonic LX-5 is that they have a considerable amount of shutter lag. If you tell any street photographer, this is an absolute no-no as it makes you miss "the decisive moment." However with the Ricoh GRII, that isn't the case. It has an amazing feature called "snap focus" which essentially allows you to set a certain focusing distance (1m, 1.5, 5m, etc) and then doesn't have any shutter lag. ZERO, NADA. This is by far the best selling point of the Ricoh GRIII.
Built-in Flash
Another great feature of the Ricoh GRIII is that it comes with a built-in flash. Many of the micro 4/3rds cameras out there (think the Olympus EP-2) don't have built in flashes, which can be quite annoying at times. The built-in flash of the Ricoh GRIII is strong, and I have been using it considerably much when shooting on the streets. I have been able to capture great images that are very similar to that of Bruce Gilden.
28mm f/1.9 Prime Lens
The Ricoh GRIII comes with a 28mm f/1.9 fixed focal lens. As everybody knows, I hugely advocate the use of wide-angle primes. Why? It allows you to get incredibly close with your subjects, while the fast aperture allows you to shoot at night with faster shutter speeds. The lens is incredibly sharp, and creates beautiful looking images. You'd be surprised that the photos that come out of it are from a point and shoot.
ISO capabilities
Many people ask me about the ISO capabilities of the camera. Well first of all, it ain't a DSLR. That means that above ISO 800 you will be able to see considerable grain in your images. However I see this as a strength, rather than a weakness as the grain actually looks like film grain. I can't quite explain it, but the files that the Ricoh GRIII shoots out (in black and white) look like black and white film images. Also generally speaking for a compact camera, the high-ISO is pretty solid.
Customization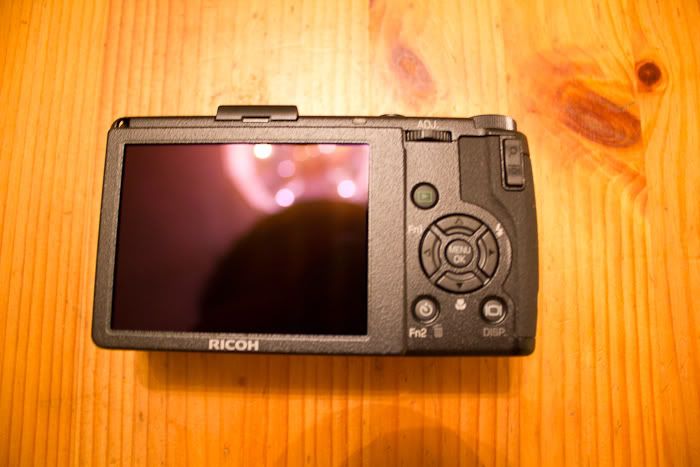 One of the strengths of the Ricoh GRIII is that it is incredibly flexible. In the back of the camera, there is a Function 1 and Function 2 button which can be set to whatever you want. I have the Function 1 button for the "snap focus" feature while the Function 2 button sets the ISO. There are very few cameras which allow for this type of functionality, which I find amazing. Every street photographer out there has his or her own style, and being able to customize the camera is quite wonderful.
Viewfinder/LCD
You are also able to shoot with a viewfinder with the Ricoh GRIII (it comes as an accessory) — but I haven't shot with it. Rather, I find using the LCD as far better. The reason is because I am able to make interesting compositions (when shooting really low to the ground) or shooting people from the hip. The LCD screen looks great, although it can be a bit difficult to shoot when the sun is quite bright outside.
On the streets
Low-key and Stealthy
It is important to be low-key when shooting on the streets, and the Ricoh GRIII definitely allows for that. The camera is small and†inconspicuous, and it doesn't shout "pro photographer" the way a DSLR typically does. Therefore when you are shooting other people, they don't feel as threatened and most of them simply assume you are a tourist. Not only that, but with its nearly silent shutter, I can take photos in quiet buses or libraries without people even noticing me.
RAW functionality
The Ricoh GRIII also shoots in RAW with 10mb files. The RAW files look great on the computer, and work seamlessly with any RAW editor. My only complaint about shooting in RAW with the Ricoh GRIII is that when you are shooting too quickly, the buffer gets full. My way to counter this issue is to take fewer and more deliberate shots. For the most part, I haven't missed many shooting opportunities because my buffer was full.
Ricoh GRIII compared to a DSLR
Having shot street photography with a DSLR for so long, the Ricoh GRIII is a godsend. It is small, portable, and an easy camera to carry around with you all of the time. Recently I went on a trip to the UK and Switzerland to teach street photography workshops, and I loved how it was so light. My last trip with my DSLR was a pain in the ass, as it was so large and heavy. The Ricoh GRIII truly packs a punch without all of the cumbersome weight.
More Street Photography with the Ricoh GRIII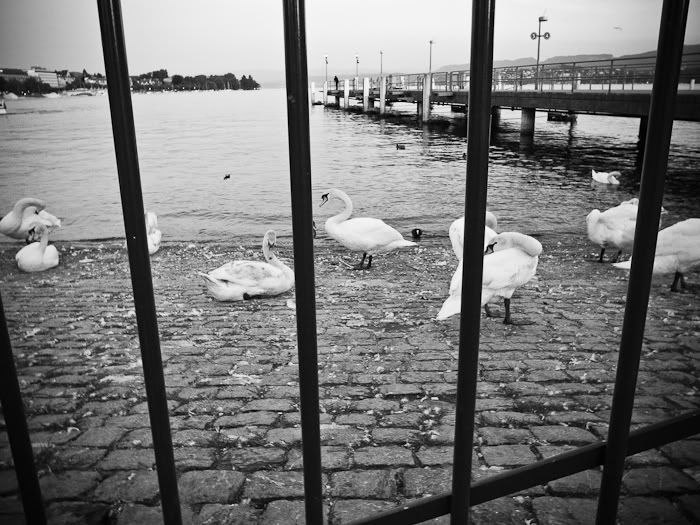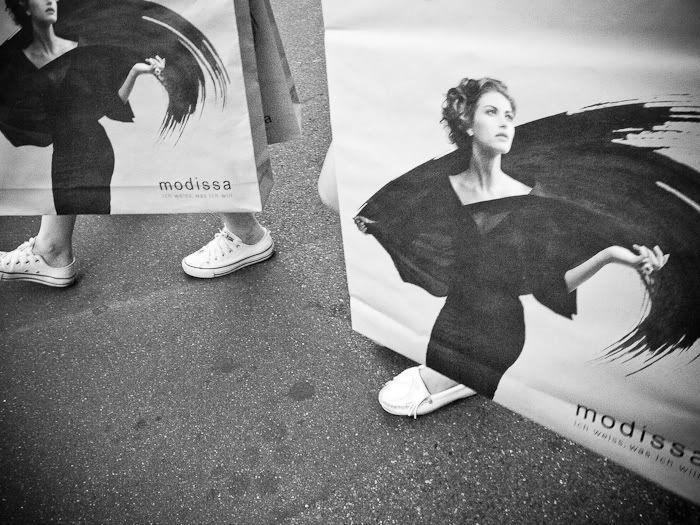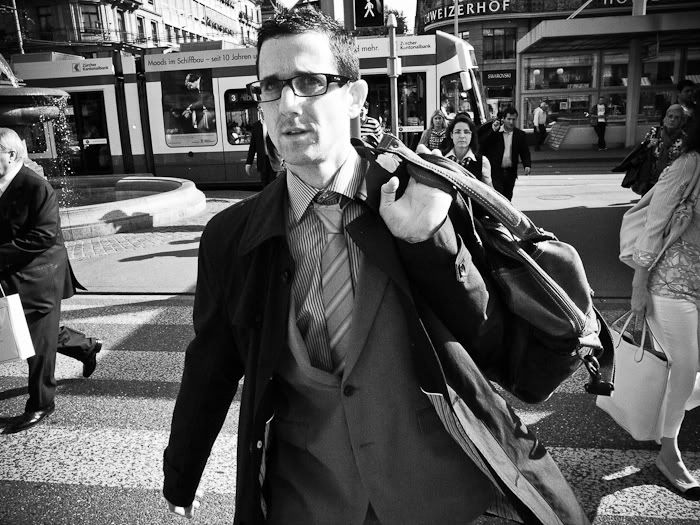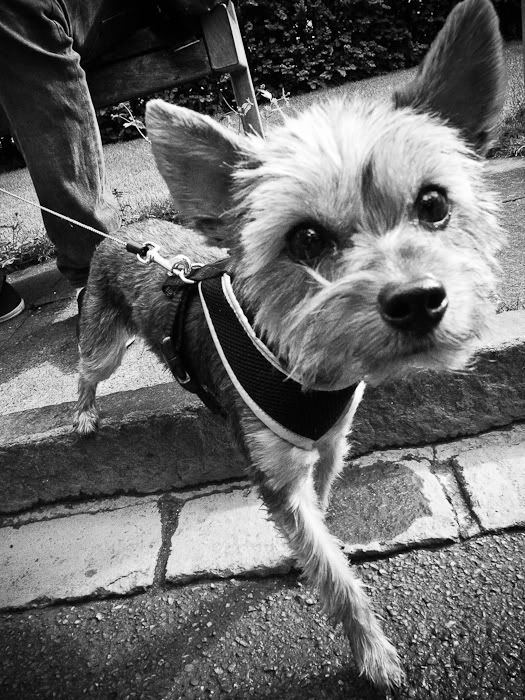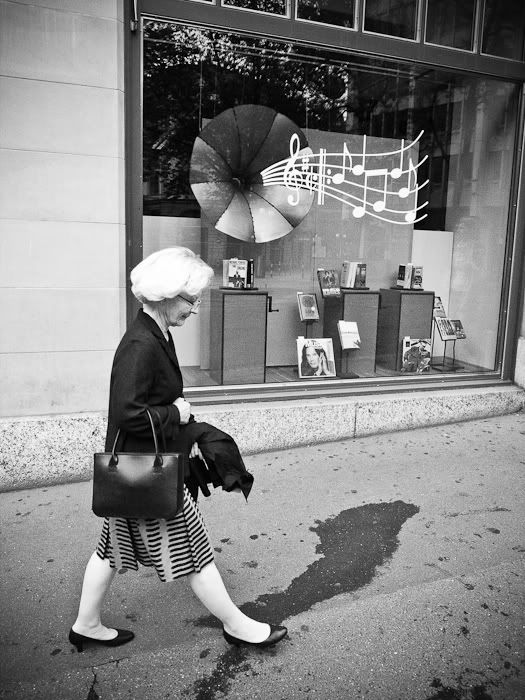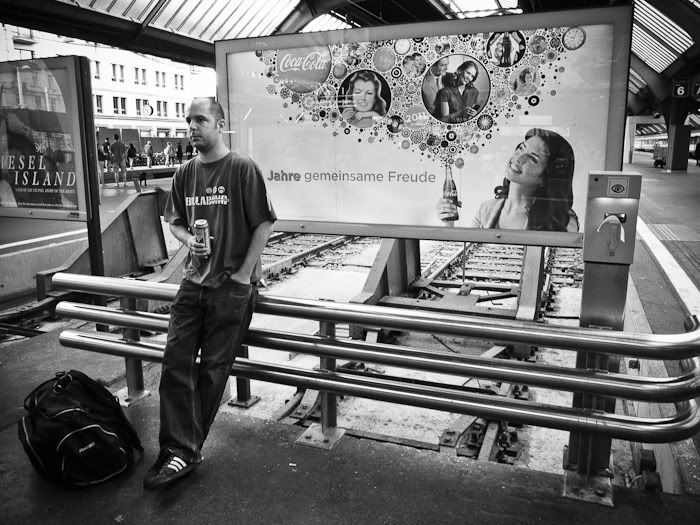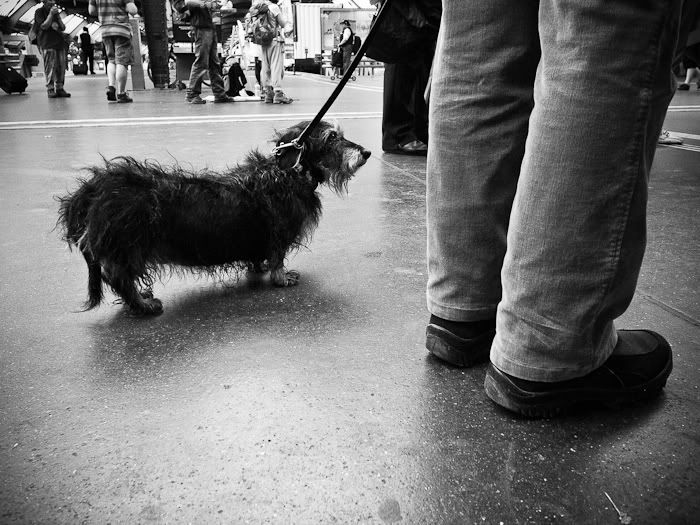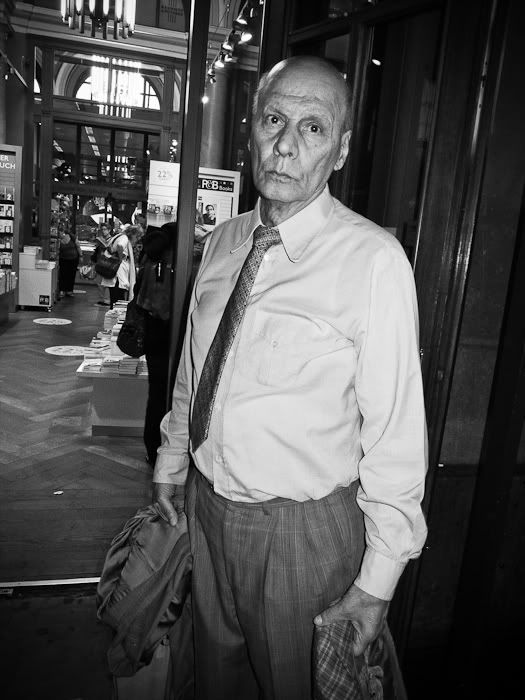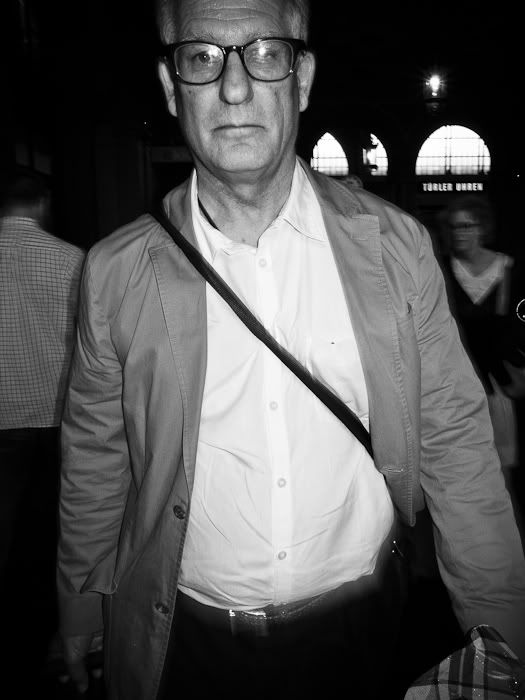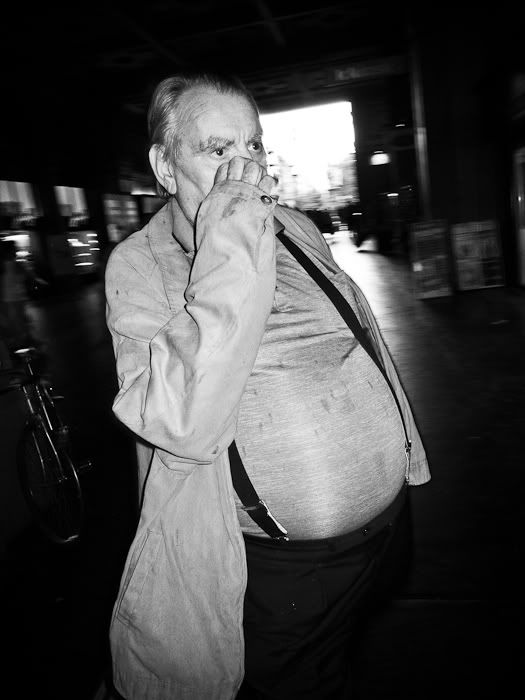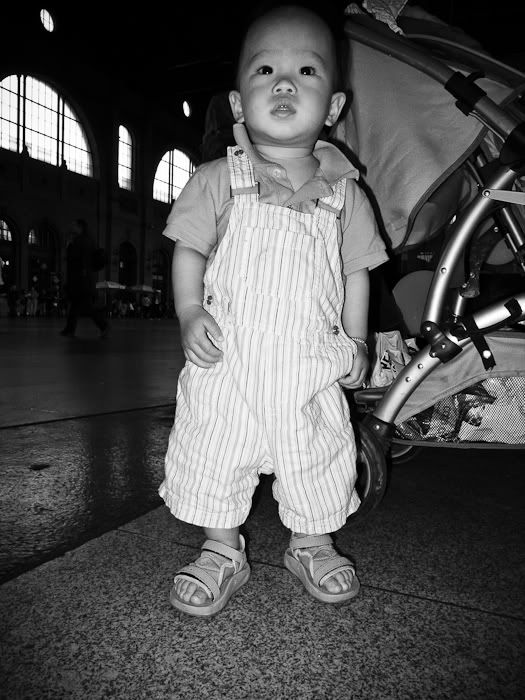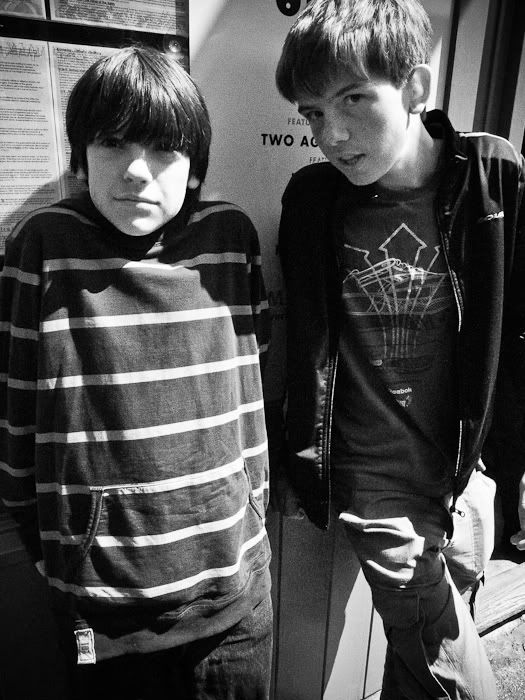 Conclusion
Pros:
Compact size
Sturdy build and solid feel
"Snap focus" feature (no shutter-lag)
Price (cheaper than other†cameras†for street photography)
Shoots RAW
Sharp and 28mm f/1.9 prime lens
Great battery life
Cons:
You can buy a Ricoh GRIII brand-new for $500, which is an incredibly great price for what it is. In-fact, I no longer like shooting with my Canon 5D DSLR and see this as †my primary street photography camera. Although $500 is not cheap, it is a bargain when considered to most micro 4/3rd cameras as well as DSLR's which typically start in the $800-1000 range.
In conclusion, the Ricoh GRIII is one hell of a camera and the best bang-for-your buck for street photography. I highly recommend everyone to purchase one to use as either a main camera or even a secondary camera for street photography. Don't delay and get one now!
Please Support The Phoblographer
We love to bring you guys the latest and greatest news and gear related stuff. However, we can't keep doing that unless we have your continued support. If you would like to purchase any of the items mentioned, please do so by clicking our links first and then purchasing the items as we then get a small portion of the sale to help run the website.